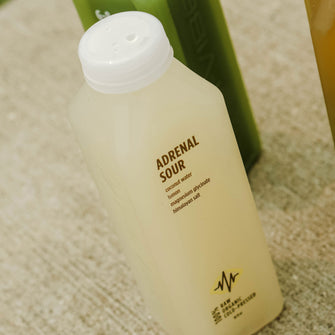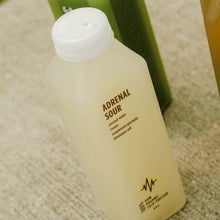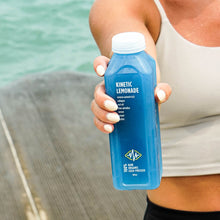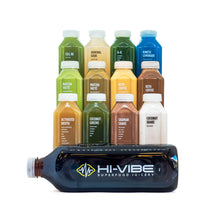 KETO // Sugar Detox
Truly a game-changer! If you're already conscious of your sugar intake and embrace the power of consuming healthy fats, this is an ideal choice. Truly a way to unleash your body's potential.
The KETO cleanse is a delicious and satiating low-sugar program that loosely adheres to keto guidelines. Experience the benefits of sustained energy and enhanced mental clarity as your body gets a break from sugar. Highly dense and nutrient-rich ingredients promote fat burning while nourishing your body with essential vitamins and minerals.
DAY 1
Cell Re
Vanilla Mane*
Adrenal Greens
Savage
Carrot + Fennel Salad
Activated Bone Broth
Coconut Shake
DAY 2
Cell Re
Lionheart*
Adrenal Greens
G-8
Blue Sea Moss
Activated Bone Broth
Shaman Shake
DAY 3
Cell Re
DOPA-mint*
Adrenal Sour
G-8
Purple Sea Moss
Activated Bone Broth
Coconut Shake
DAY 4
Adrenal Sour
Vanilla Mane*
Chaga Tea
Kinetic Lemonade
Kill Shot
Activated Bone Broth
Blue Sea Moss
*Chaga Tea may be substituted for Matcha.
Approx Daily Nutrition: 1200 cals • 120g carbs • 90g sugar • 20g protein • 18g fiber • 45g fat