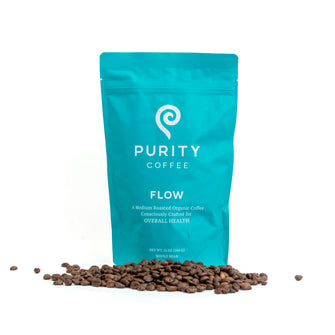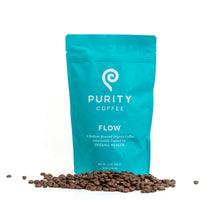 Purity Organic Coffee Beans
Not all coffees are created equal.
Of the coffees worldwide, 97% are treated with pesticides and other chemicals, while only 3% of the coffees available today are organic. The growing, processing, storage and shipping of mass produced coffee can result in other dangerous toxins creeping into your morning cup of joe as well. This is scary stuff people.
But it's not all doom & gloom. We're dedicated to finding the BEST sources for our products, and Purity Coffee is one of them. Purity is committed to studying the most researched strategies for enhancing the health benefits and mitigating the adverse effects of coffee across each stage of the sourcing, production and roasting processes. Plus, it tastes damn good.